The Coronavirus pandemic has literally brought the whole world to a halt and here's what I've realized thus far.

Hey there,

Long time no blog post.

I know, I know as I type this post from the comfort of the loo (okay TMI) I'm still not certain when I'll be publishing.

However, it doesn't hurt to pen down my thoughts eh?
It's been months since the deadly Coronavirus pandemic shook the whole world leading to the loss of many lives and bringing activities to an instant halt. From constant reminders to wash your hands, stop touching your face, and stay at home, this is indeed our new reality. For first time readers, I'm currently living in Lagos, Nigeria – a sub-Saharan country in West Africa.
The closest Nigerians came in contact with the effects of the virus was always in the news until that fateful day in February (28th to be precise), when the 1st case of Corona Virus was discovered in Nigeria, ever since the number of cases has increased rapidly. Long story short, the government swooped into action (better late than never) and enforced a lockdown in affected parts of the country, while isolating the victims.
Now down to the point of this blog post (phew…you thought I was never getting there, right?) Well, this whole situation has made me realize many things. This is not to say I'm suddenly just realizing these things; however, each passing day, they become even more glaring.
Here are 5 Things The Corona Virus Lockdown Has Made Me Realize Thus Far;
1. All we really have is NOW!
It's okay to worry about the future and look back at the past. However, the reality of everything is this – what you do in the present is all that really matters.
2. Material things don't mean so much after all.
When I say material things I'm mostly referring to those luxuries and wants not your essential needs.  Everything you currently own can only do little for you. All that is truly important NOW is your health and general wellbeing, everything else is SECONDARY!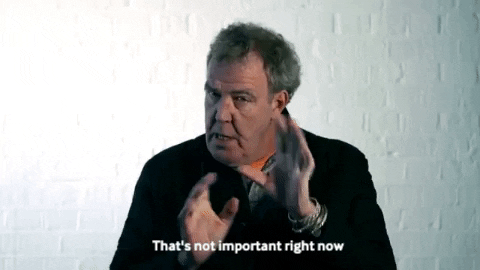 3. Remote work is the way forward.
Oooohhh this one is my personal truth. I've always lived for working from home and ever since my boss ordered us to work from home and then the government sealed it with the lockdown it's been bliss, bliss, bliss.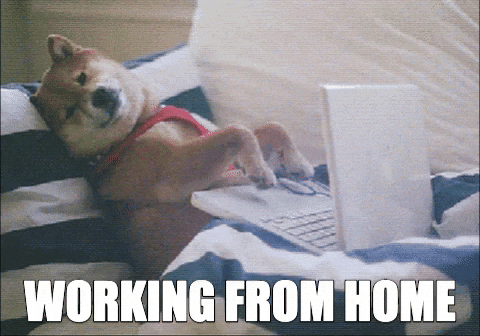 I can't even begin to explain how much I enjoy working from home.  I understand that many are having a hard time adjusting to this system of work and there are a number of challenges as well ( hello stable electricity and internet connection). However, for me, the pros surely outweigh the cons. I hope that after this crisis Nigerian companies realize that not everyone really needs to show up at an office in a suit and tie at 8am to get the job done.
4. It's so hard to not touch your face.
Aaarrrggghhh… Who else is struggling with this?😭😭😭😭. I'm not the type that continually touches my face person; however, lately, I find myself subconsciously doing it. You know it becomes even painful when you've been told not to do something. Anyways we move!
5. Who knew humans had this much talent?
I've always known that humans are very much talented, even with our flaws and imperfections. This whole Corona Virus crisis finally made me jump on Tiktok and God. I've been truly entertained. So much talent in the world bruh and so many brilliant minds. As you know, I always like to stay on-trend, so I joined in on a couple of challenges. Check them out on my Tiktok – @wanshygirl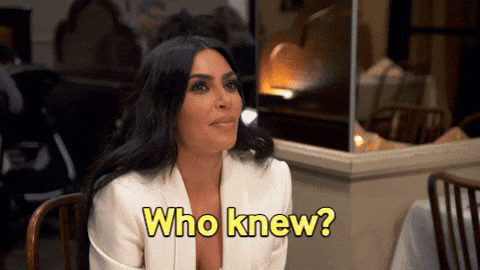 Below is one of my favorites, it's called the #DONTRUSHCHALLENGE. Came together with a couple of brown skin girls to pull this off.
https://www.instagram.com/tv/B-kEz8aFw5J/?utm_source=ig_web_copy_link
Enjoy and show some love!
Final words, I really hope that this whole situation comes to an end real soon.
It's really sad that so many lives have been lost and much more will still be lost 🥺.
However, as long as you're alive and breathing I want to remind you to:
Make wise use of your time, indoors of course!
Stay active and productive.
Make post corona plans.
Stay in touch with your loved ones.
Maintain a positive attitude.
Also, wash your hands, don't touch your face and practice social distancing.
We'll get through this.
Love,
WanShyGirl ❤️
---
Don't forget to STAY CONNECTED!
Follow me on – Twitter | Instagram | Facebook | Pinterest | Bloglovin | LinkedIn