I don't consider myself a men's fashion expert as I really can't relate for obvious reasons but there are a number of  fashion faux pas that I just can't let go off especially when it comes to formal and native wear.
If you're a celebrity or some sort of style icon you sure can get away with a number of Fashion Crimes but for every regular guy out there who wants to up their style game, WE NEED TO TALK!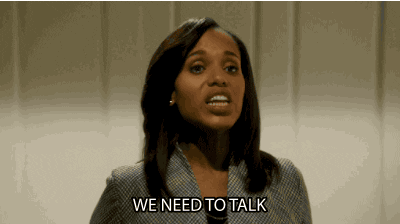 I've been meaning to put this up on the blog ever since I shared something similar on my Insta Stories and Whatsapp Status. The feedback was amazing and I've decided that WordPress needs to see this.
So let's get into it.
What are those irritating style mistakes men make and what can be done to avoid repeating them?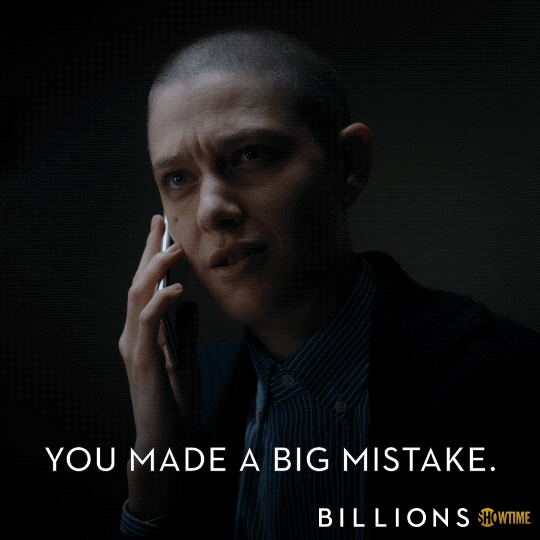 Mistake #1 – Mismatching your shoes and belt
This is definitely one rule I've been aware of since day 1 and I believe it makes a ton of sense especially when you are dressed formally. The rule of thumb is that the color of your shoes and belt (and sometimes watch) should match. Wearing a brown belt with a black pair of shoes is a HUGE NO!
If you're guilty of this please just STOP IT!
Here's the right way to match your belt to your shoes
An alternative is to opt for pants that do not require a belt.
For more on this topic check out this article.
Mistake #2 – Allowing your trousers to puddle over your shoes
It's quite unsightly if your pants are too cropped and it's even worse if they puddle over your shoes.
It's best to strike a balance when it comes to the length of your pants. Your trousers (whatever the style) should only ever touch the tops of your shoes, and there should be no bunching of fabric at all.
For more on this topic click here.
Mistake #3 –  Wrong Tie Length
This is one mistake I can't wrap my head around. Ideally, the tip of your tie should rest between the top and bottom of your belt buckle (or the area a belt would be if you're going beltless) but many would rather it stopped above their belly or way below the belt buckle.
Please stop it, it's a huge turn off!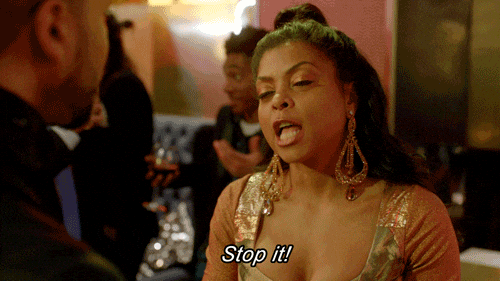 FASHION MISTAKES MEN SHOULD AVOID – NATIVE WEAR EDITION
Now let's bring it home a little since this is mainly for my Nigerian men.
I know we all love the Western Way of dressing and so to spice things up we sometimes incorporate this into our traditional look.
Well, I just wanted to let you know that it's really not a sweet boy thing to do. So here's how you can fix up.
Mistake #4 – Socks on native
I  see this a lot and I wonder what the concept is. Whatever reason you have it's really not a good look and I'll advise you repent ASAP!!!
Honestly ditch those socks and show off some moisturized feet.
Mistake #5 – Lace-up shoes on native wear
I believe everyone and their Daddy should know that lace-up shoes especially sneakers are not a good fit for native wear. They are meant for suits and not native wears. Like I mentioned, overdoing the western look thing makes you appear shoddy.
Your favorite celebs can get away with this but it doesn't make it every bit right.
Rather than pair, your native wear with lace-up shoes go for Sandals, Mules, and Slip-on shoes. There are a ton of Nigerian brands that can hook you up.
Mules
Sandals
Slip-ons
More on this topic here.
I could go on but let me rest my case here.  I understand that style is an individual thing and everything isn't in black and white but you'll agree with me that avoiding these mistakes will totally take your look from 0-100.
---
What style mistakes did I omit? Please feel free to mention in the comments section.
Until next time,
WanShyGirl
---
---
Don't forget to STAY CONNECTED!
Follow me on – Twitter | Instagram | Facebook | Pinterest | Bloglovin | LinkedIn