Have you ever watched time pass by and in the end are unable to figure out what exactly you did during that period? Well, that was sort of the situation with my whole life and blog in July 2018.
I watched 31 whole days pass by and did not feel sorry for abandoning my blog. It's a tad bit difficult to explain why, yet I have a number of culprits to blame.
Let's back up a bit.
Welcome to the month of August it's exactly 153 days until 2019 and it's pretty much being a long ride.
So, why have I been absent?
If you ever got around to reading this post you'll not be wondering why I was absent yet for the sake of those who might have missed it. Adulting happened!!!
I got extra responsibilities and pretty much had to choose between passion and the bills. This is sort of a silly excuse but you'll have to take it.
I had still do a ton of content to share but the mojo just wasn't there plus my good phone got bad and it totally killed the morale.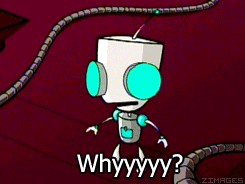 I'm hoping to get a new phone soon and share with you a bunch of exciting stuff. I went thrifting a number of times (got cool stuff as usual), paid extra attention to my skincare routine (it's pretty easy to lose track), plus generally improved on a bunch of things.
I miss the days I was crazy about blogging yet I've come to realize that the more exposed you get the more you broaden your interests and knowledge as well.
RELATED – Major Life Lessons Learnt in 20+ years
Before the year runs out I plan to explore new places, catch up on my reading ( I have a ton of books on my virtual bookshelf begging to be devoured), save some more, binge watch TV series and pretty much be a baby girl.
I might not be as consistent as I'll love to be here yet you can always keep up with me on my social media pages. You already know Instagram is top on the list.
I'm really excited about the Instagram updates and new features and I can't wait to maximize its full potential. So stick around guys WanShyGirl is very much around.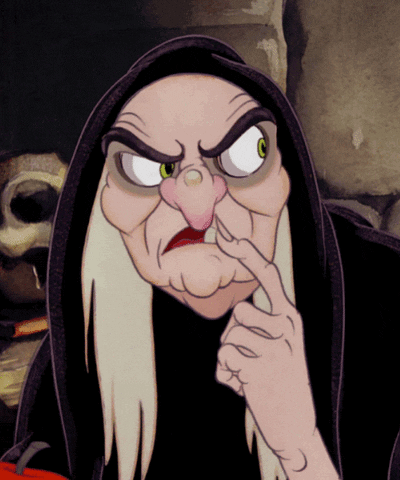 Speaking of WanShyGirl, I'm seriously considering a name change. I expected this to happen in the long run and now that the feeling is getting stronger I just might do it and get self-hosted altogether.
Anyway, we'll have time to analyze this later.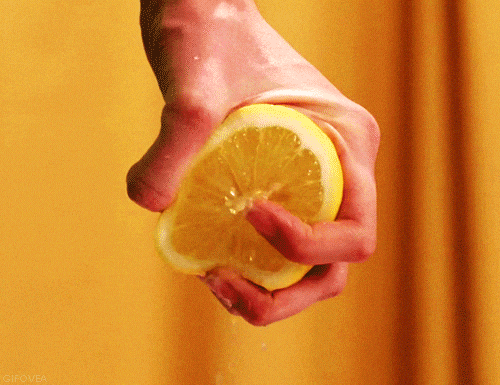 Life threw me lemons and I made a spicy bowl of chicken pepper soup. Don't ask me how just use your imagination.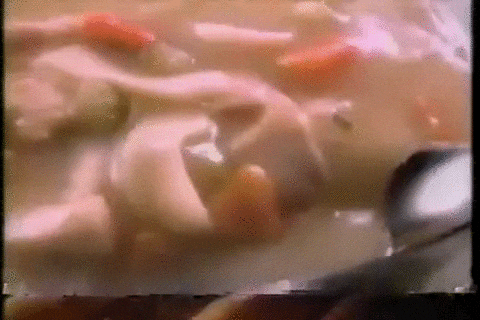 Until next time,
WanShyGirl.
---
Let's stay connected!
Follow me on – Twitter | Instagram | Facebook | Pinterest | Bloglovin | LinkedIn | Google+