April 2018 currently seems like a blur as everything pretty much moved fast. So there's not much to recap on.
Anyways, life's been life and I'm surviving. I've taken on new responsibilities and restructuring my future plans. Stick around for full gist in subsequent posts.

I hope we've been great? Thanks for all the love you've shown on my previous post. Don't know which post I'm referring to? Click here
I'm popping in real quick to share some polka dot style inspiration.
Polka Dots like Florals and Stripes are one of the trendiest patterns in springtime and trust me to jump on the bandwagon. Who won carry last?
Shout out to Grace Gigi of Shop Epiphany 29 for coming through with this polka dot wrap skirt.
This is my second piece of "polka dot clothing". I really need to add more pieces to my wardrobe, perhaps extend it to footwear as well.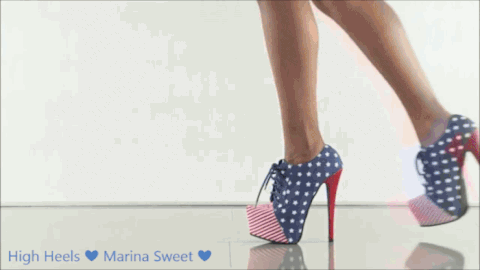 Styling this skirt was quite difficult as I'm not a huge fan of the color red (except on my lips or nails). I reached out to Pinterest for style inspiration and all I kept seeing were Black and White tops and shirts.
I didn't want to end up looking like Minnie Mouse but in the end, I found a way around it.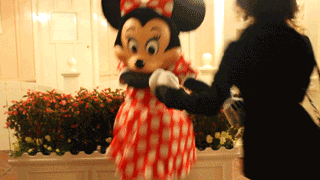 I paired my polka dot wrap skirt with a simple black top. The highlight of this black top for me is the lace detailing at the neck. So edgy and chic 😉
OUTFIT DETAILS
Lace Top – Thrift Find | Polka dot skirt – Shop Epiphany29 | Shoes – My Mom's Closet | Vintage Purse – My Grandma's |Accessories – Random Purchases
For shoes, I opted for a  pair of white open toe block heels and finished off the look with my favorite vintage purse.
Accessories are like the icing on a cake and that's exactly how my Faux pearl statement necklace felt like. Other accessories were the usual, obviously nothing new here.
I'm open to restyling this skirt in many more ways. Pair it with a denim jacket perhaps or even try color blocking or mixed prints. The options are tricky yet not impossible.
For more Polka Dot Style Inspiration click on the links below:
Sarah Audu,  Ifeoma Amadi, Cassie Daves, Refinery29.
How would you style polka dots?
What's your take on this look?
---
Until next time,
WanShyGirl
---
Let's stay connected!
Follow me on – Twitter | Instagram | Facebook | Pinterest | Bloglovin | LinkedIn | Google+